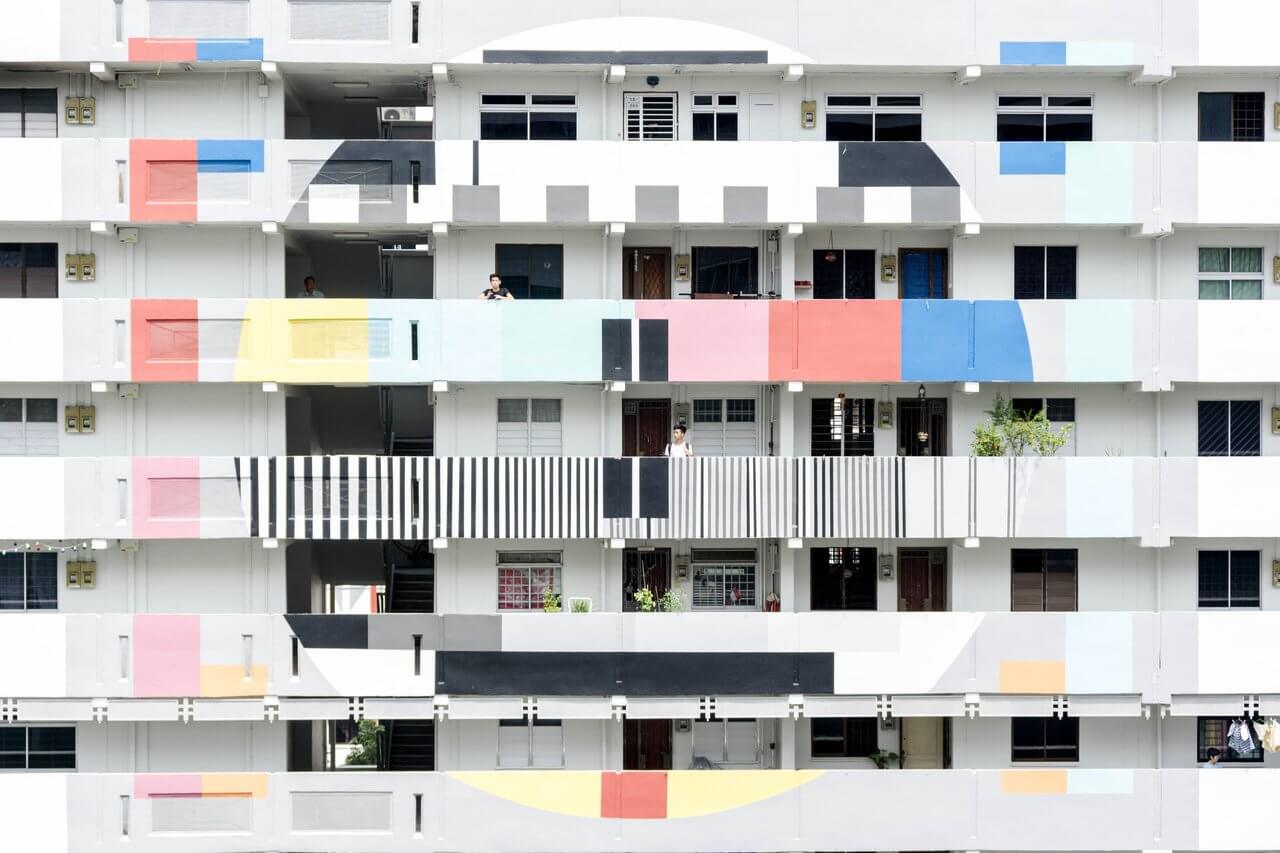 20 Feb

Multifamily Investment Trends We're Watching

One of the ways our Presario makes the best investment choices we can is by pursuing education and furthering our understanding of multi family real estate investment trends. Our Multifamily Director of Investments, Allyson Silver, recently attended the 2018 National Multifamily Housing Council Annual Meeting (NMHC) in Orlando. She came away with some great insights and market trends relevant to Texas development.
Focus on Secondary and Tertiary Markets
One important trend is an increasing focus on secondary and tertiary markets, as well-established metropolitan areas see lower yields. Investors nationwide have seen factors like low cap rates and high vacancies create a difficult environment for investment in primary markets like New York, Los Angeles, or Chicago. As the economy improves, however, more outlying markets are beginning to attract multifamily investors looking to strengthen their portfolios.
Multi Family Real Estate Investment Trends in Texas
Texas is no exception to that trend. During 2017, major cities such as Dallas, Austin, and San Antonio saw a large number of units delivered in upscale infill and urban core areas. As oversupply has largely impacted these areas, rent growth is slowing. While these markets are indicating some softness, Presario is closely eyeing secondary and tertiary markets. Cap rates can be significantly higher in secondary markets than those in the major metro areas.
Economic indicators show that the secondary markets surrounding these large cities will perform strongly in the upcoming year as demand for affordable workforce housing increases.  In the Dallas area specifically, there are a few blue-collar areas with projected rent growth in the range of 2% to 5%. Those include Mesquite, Northeast Dallas, South Irving, and Northwest Dallas.
Outside of Austin areas like Lockhart, Kyle, Buda, and Boerne are also promising secondary markets.
Growing Opportunities in Secondary Markets
"Secondary and tertiary markets continue to be more attractive on a relative opportunity basis than some of the gateway cities," the Urban Land Institute's 2016 'Emerging Trends in Real Estate' report says. "There are a lot of places that people love to live and work. They are manageable environments and have a better value proposition."
As property values rise and populations in secondary markets grow, more and more investors are looking toward those more outlying markets for high investment returns. While construction has increased in some secondary markets, experts say new construction hasn't outpaced demand, and good investment opportunities should continue. Secondary and tertiary markets also tend to ride out market downturns better than their larger market counterparts.
Are you interested in partnering with us on a multifamily project? Subscribe to our list for insider access to our newest projects. Only those subscribed will receive this information. Sign up today!
Photo by Andrew Loke on Unsplash